Grace Zhang is a queer filmmaker based in Brooklyn NY.

They have worked as a director, director of photography, producer, and editor on narrative and documentary shorts, features, and music videos.

Most of their work revolves around and wouldn't exist without the help of their queer Asian-American family in New York.

CV available upon request.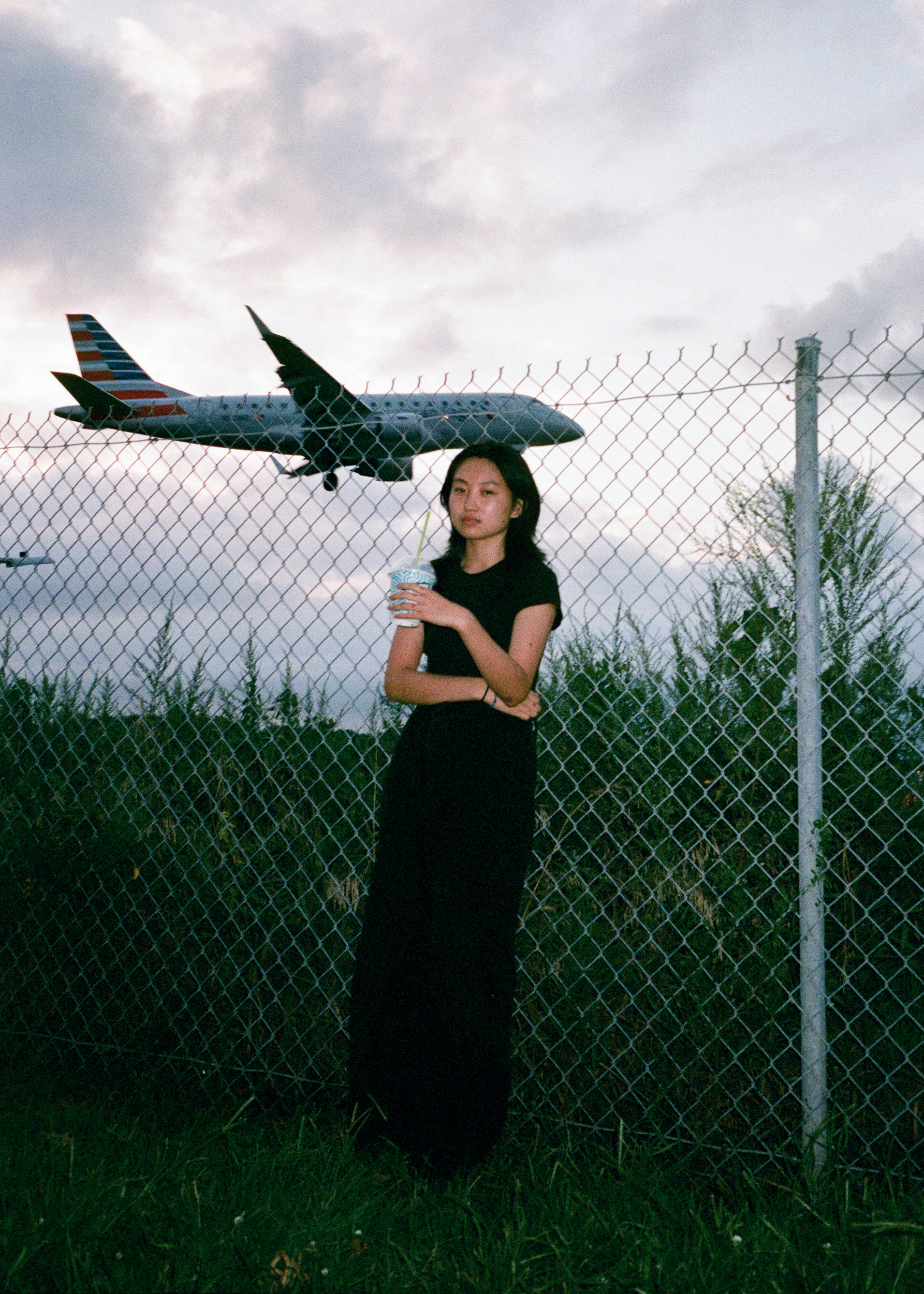 Photo by Josefine Cardoni